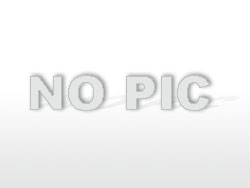 Mistress-Nora-Marinelli
4:51 Min.
NUR 999 Coins √
Jetzt freischalten
Your mistress in super sexy fetish outfit. I wear a skin tight latex dress, long latex gloves and extremly high thigh boots. I bet my outfit alone brings you to jerk off and will fuck your brain deep! I take complety controll over you!
Follow all of my instructions in this latex teaser! I hope you wear when viewing this latex clips also a latex outfit for me?!
I want to see and hear is one that your **** belongs ONLY me! Come on, do exactly what your latex mistress you ordered!
You want to see me much more often in ****, tight latex outfit? Then write to me. If you beg nicely well I may fulfill your clothes wishes ...
Hinterlasse jetzt einen Kommentar und erhalte 30 Coins